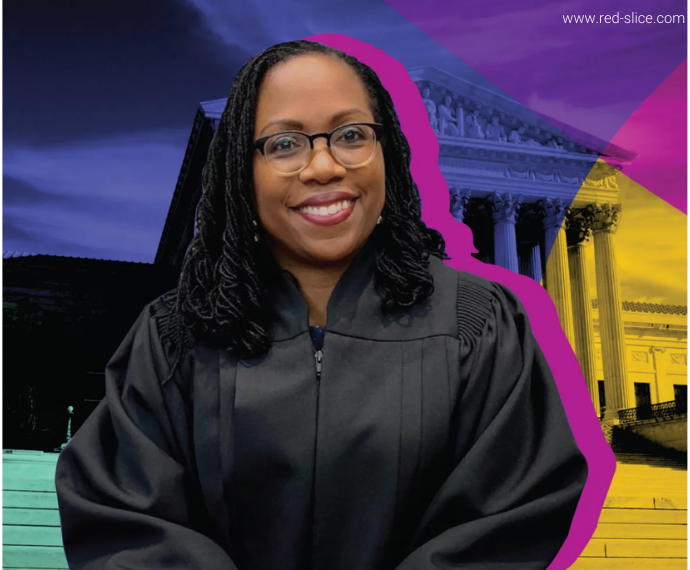 This month, Ketanji Brown Jackson was confirmed to the US Supreme Court – the first Black woman to be on the bench. A woman with way more qualifications and experience than any of the sitting judges. And yet she had to prove herself over and over, and was subjected to ridiculous questions, biased scrutiny and outright disrespect.
Some people may not understand why this is being celebrated, so let me tell you: REPRESENTATION MATTERS
We hear that phrase a lot, but what does "Representation Matters"mean?
It means having a seat at the decision-making table so those views and experience can be represented in important decisions. Studies show that diversity leads to better decisions.

It means others from that same group can see themselves in those same achievements and see what is possible for their own lives. Representation provides validation and support for similar groups – especially children – that they, too, can accomplish those goals."IÏf you can see it, you can be it."

It means educating majority groups to see such people in positive, non-stereotypical ways. For example, female scientists, gay doctors, hispanic academics, asian athletes.

It means seeing yourself and your story reflected in media, advertising, literature, and art to reflect on your own lived experiences and normalize those experiences for others.
If we want to create a more empathetic workplace and world – and make better decisions for everyone – we have to start by having more diverse voices at the table (Tweet This!)
That is why representation matters.
Related posts and info for you:
We discuss the impact of seeing role models "like you"on the "What the Hell is the Patriarchy?!" episode of my other podcast Jonni & Maria Go There so please check it out.

The Empathy Edge podcast interview with Khalilah Lyons: DEI Done Right for Leaders – and Our Kids