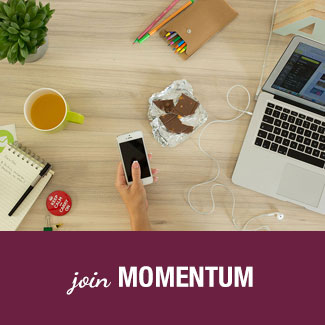 Want to master your marketing, promote your work with ease and grace, and save your sanity, step by step?
MOMENTUM is an action-focused guided coaching program unlike anything you've ever experienced, designed for busy solopreneurs, authors, coaches or consultants.
MOMENTUM is now closed but you can get on the Wait List!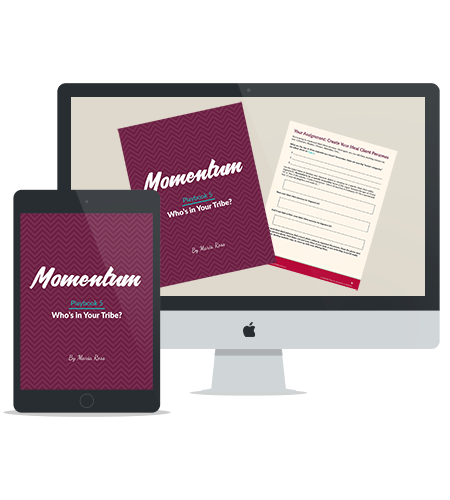 Get MOMENTUM Pro
This digital self-study version of my live coaching program helps you master how to attract more clients, generate more sales and become a sought-after expert!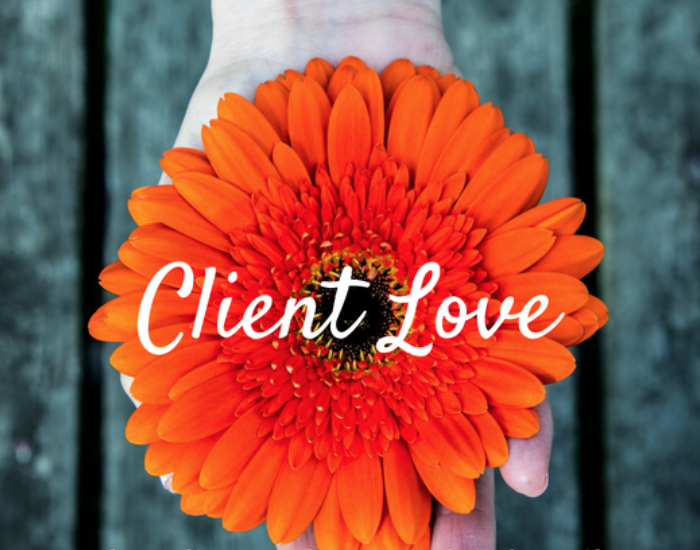 Client Love
Your existing list is the most powerful marketing tool you have, regardless of size. Whether you have 10 or 10,000 in your tribe, discover how to give those folks above-and-beyond love and attention so that they talk about you, refer you and buy from you! CLIENT LOVE Is a fun mini-course to help you better nurture the clients, fans and subscribers you already have so you can attract even more.