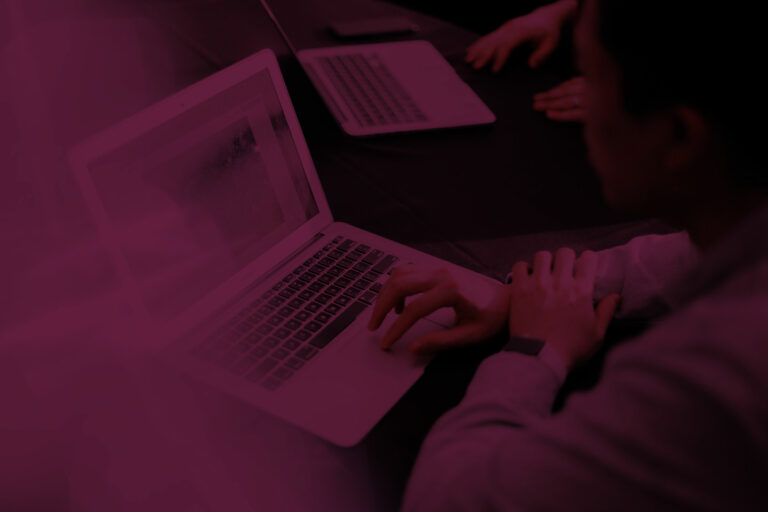 Learn: Free Guides
Free resources to guide you on your path to achieve radical success through empathy.
Whether you want to be a more empathetic leader, infuse more empathy into your culture, or build an irresistible brand that connects and engages your ideal audience, these free resources will help.
Available Free Guides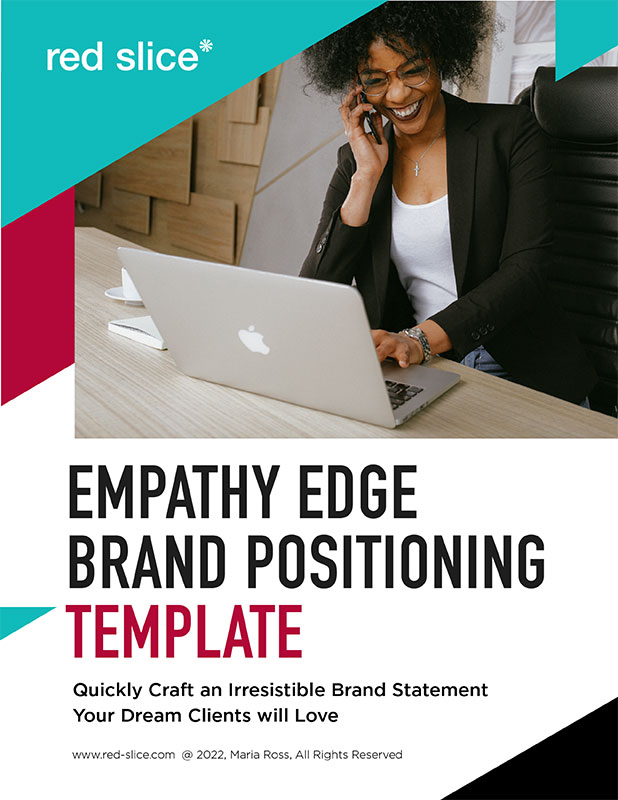 Empathy Edge Brand Positioning Statement
An easy-to-use guide for attracting and connecting with your dream clients. Perfect for business owners, marketing professionals, freelancers, and PR and agency consultants.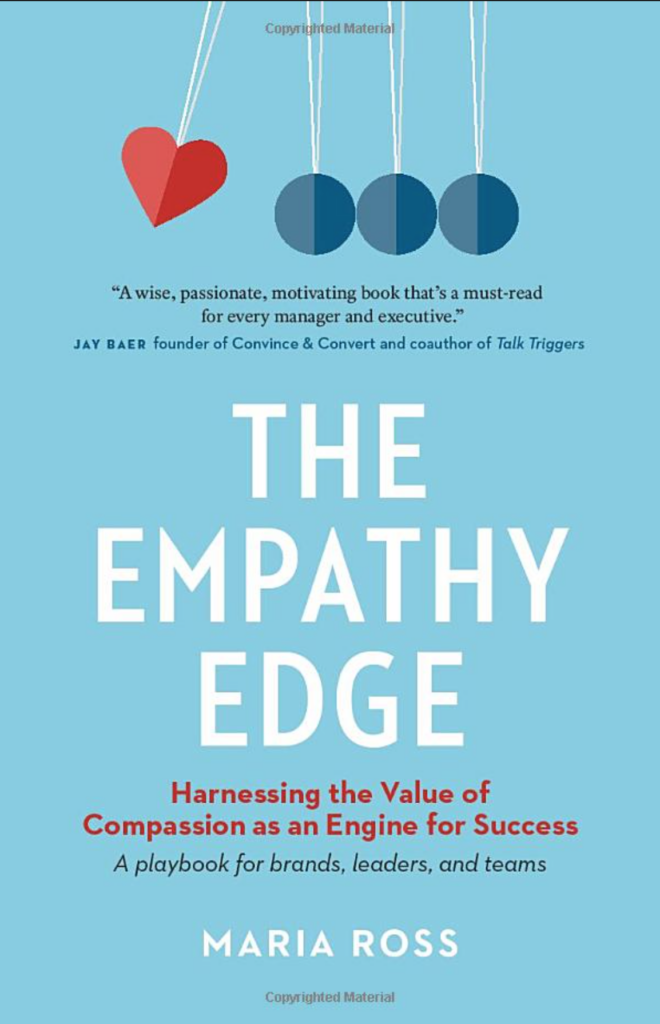 The Empathy Edge Free Resources
Get your hands on these hot little guides to give you and your brand a competitive edge. Perfect for anyone looking to amp up empathy for radical success for themselves or their organization.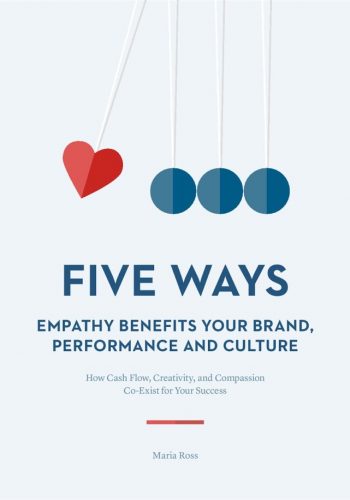 Five Ways Empathy Benefits Your Business
Discover why cash flow, creativity and compassion are NOT mutually exclusive, but actually co-exist beautifully for your organization's success!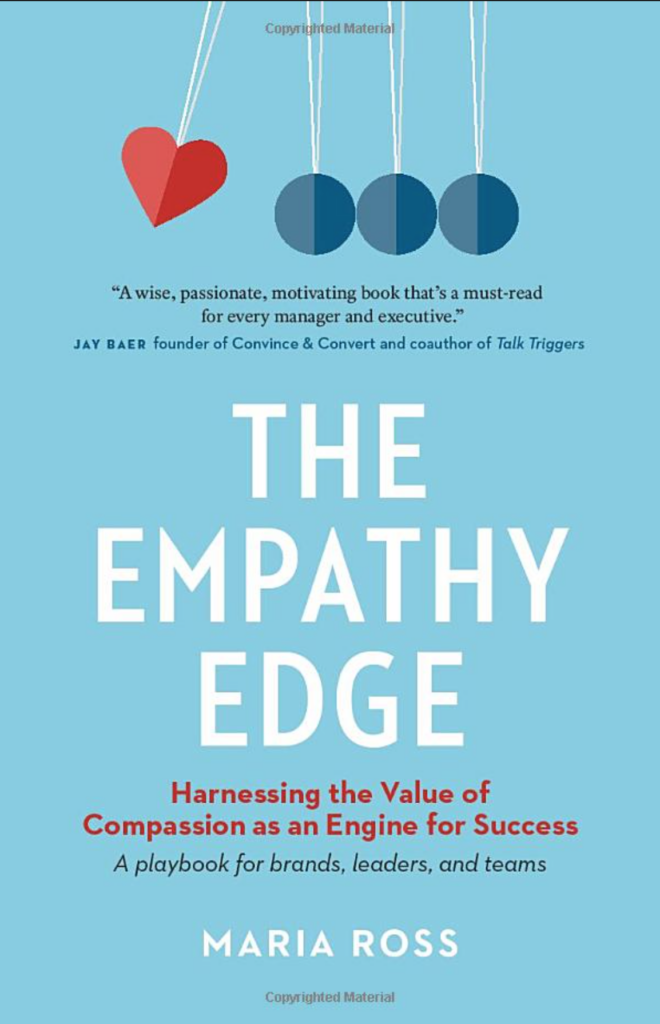 Free Chapter of The Empathy Edge
Get a taste of empathy and how it can benefit your leaders, culture, and brand.
Empathy Authenticity Checklist
Download this free checklist to audit if your organization is really walking the empathy talk.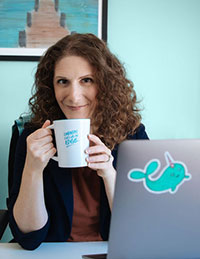 The Red Slice free monthly newsletter
(join thousands of other changemakers!)
Seeking brand-boosting advice with an inspirational chaser? Join our tribe!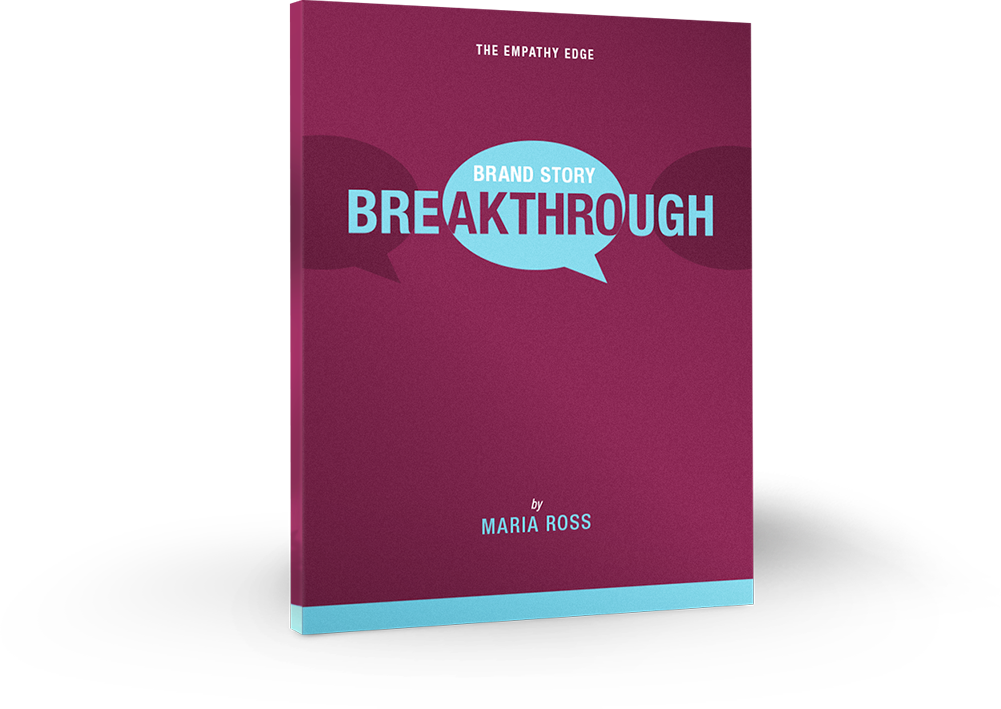 Find Your Empathetic Brand Story Masterclass
Want to connect and engage with people who will say yes to your offerings? Discover the secret to an engaging brand story in this free video masterclass.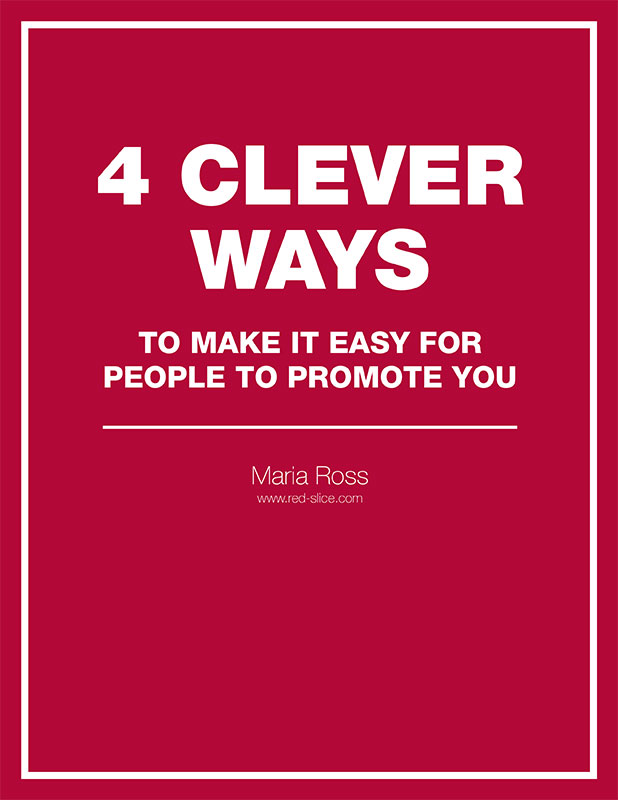 4 Clever Ways to Make it Easy for People to Promote You
You need to make it as easy as possible for others to promote you – and most businesses do not! This free guide shares four easy ways to do it right and get results.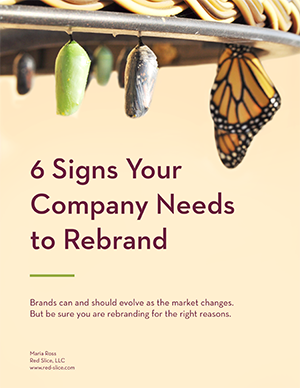 6 Reasons Your Business Needs to Rebrand
Brands can and should evolve as the market changes. But don't just change for the sake of change! This handy guide walks you through the most compelling reasons before you spend any time or money.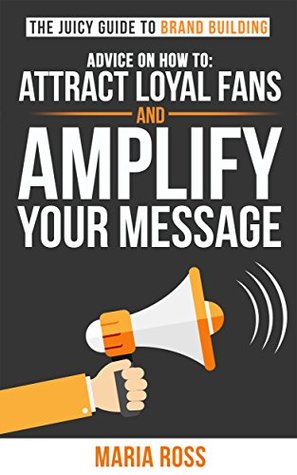 The Juicy Guide to Brand Building
This free eBook offers delicious brand-building tips and tricks so you can start attracting loyal fans and amplifying your message for big success!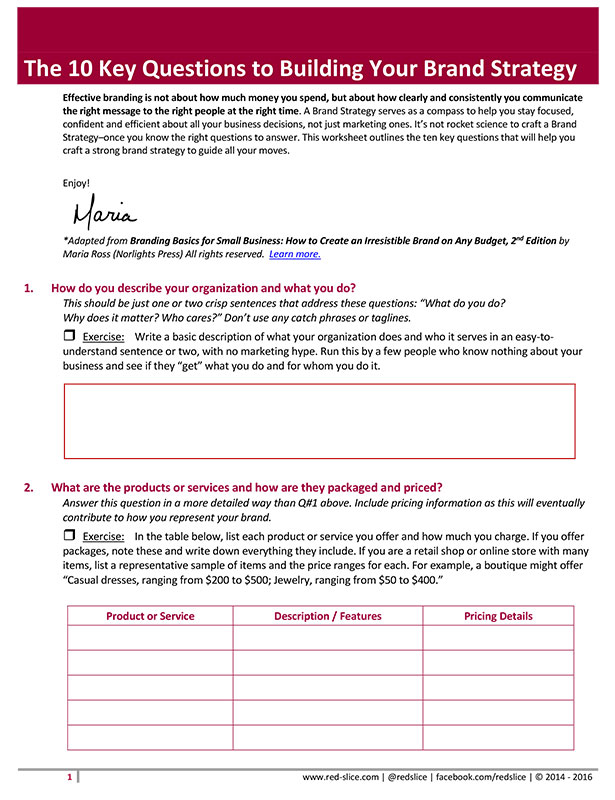 Build Your Brand Strategy: 10 Question Worksheet
Ready to craft or revamp your brand strategy the right way? This worksheet will walk you through the questions you need to answer to build an irresistible brand story.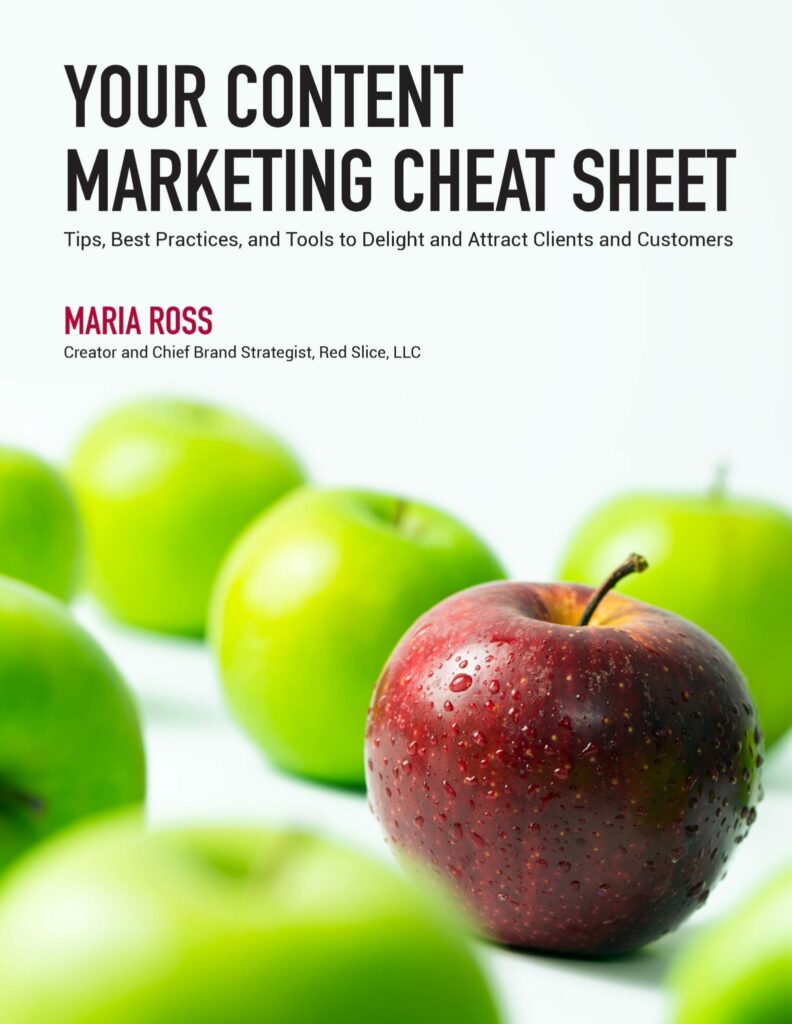 What to Say? Your Content Marketing Cheat Sheet
Your Content Marketing Cheat Sheet: This free guide gives you a simple strategic process, delightful content ideas, tips to make your content more shareable, and time-saving tricks to help you attract new fans and customers.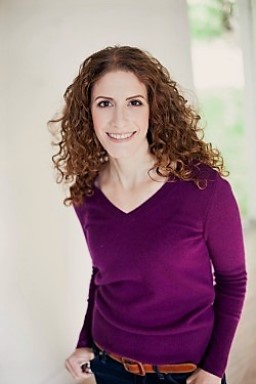 Find Your Joy, Find Your Tribe Playbook
This free Playbook from one of my past coaching programs will walk you through how to tear up your overwhelming marketing to-do list and craft a simple plan you'll love.
Learn More With Maria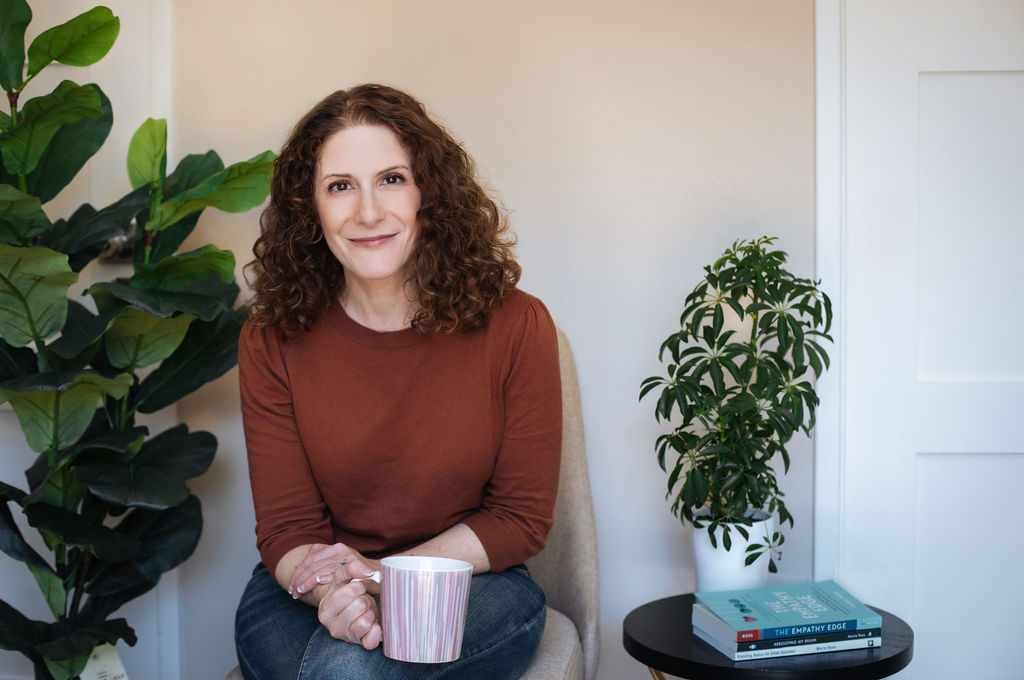 Ready to join the revolution?
Find out how empathetic your brand is RIGHT NOW, and join our newsletter to start shifting your perspective and transforming your impact.